Founded in 1967, we began our journey as a single Alder mill in Arlington, WA. Fittingly, the company was named Northwest Hardwoods to let the world know of its focus in the Western growing region. In the decades since, we've grown to become the leading manufacturer and supplier of hardwood lumber to North America, Europe and Asia. With that growth we elected to evolve our original name and move forward as NWH to reflect our reach far beyond our origins.
Simple. Natural. Hardwoods.
Three words that capture the essence of our entire company. Simple – we handle all the complexities that go into buying hardwoods to make life easier for our customers. Natural – we deliver only beautiful and sustainable products. Hardwoods – NWH defines what the hardwoods experience should be. Professional, caring and committed across every aspect of our business, we put customers at ease while giving them a real competitive advantage.
A Customer-First Philosophy
With our unwavering focus on simplifying the customer experience, NWH is a single-source supplier to the furniture, flooring, cabinet, molding, and millwork industries.
With 14+ hardwoods species from the major U.S. growing regions, as well as a range of imported plywood and globally sourced lumber, our customers know we have the products to meet their needs.
NWH operates over 40 manufacturing and warehousing facilities across the country including sawmills, concentration yards, and distribution facilities using innovative technologies to streamline the procurement process for customers. NWH supplies only sustainable, high-quality hardwoods to protect our resources today and for future generations.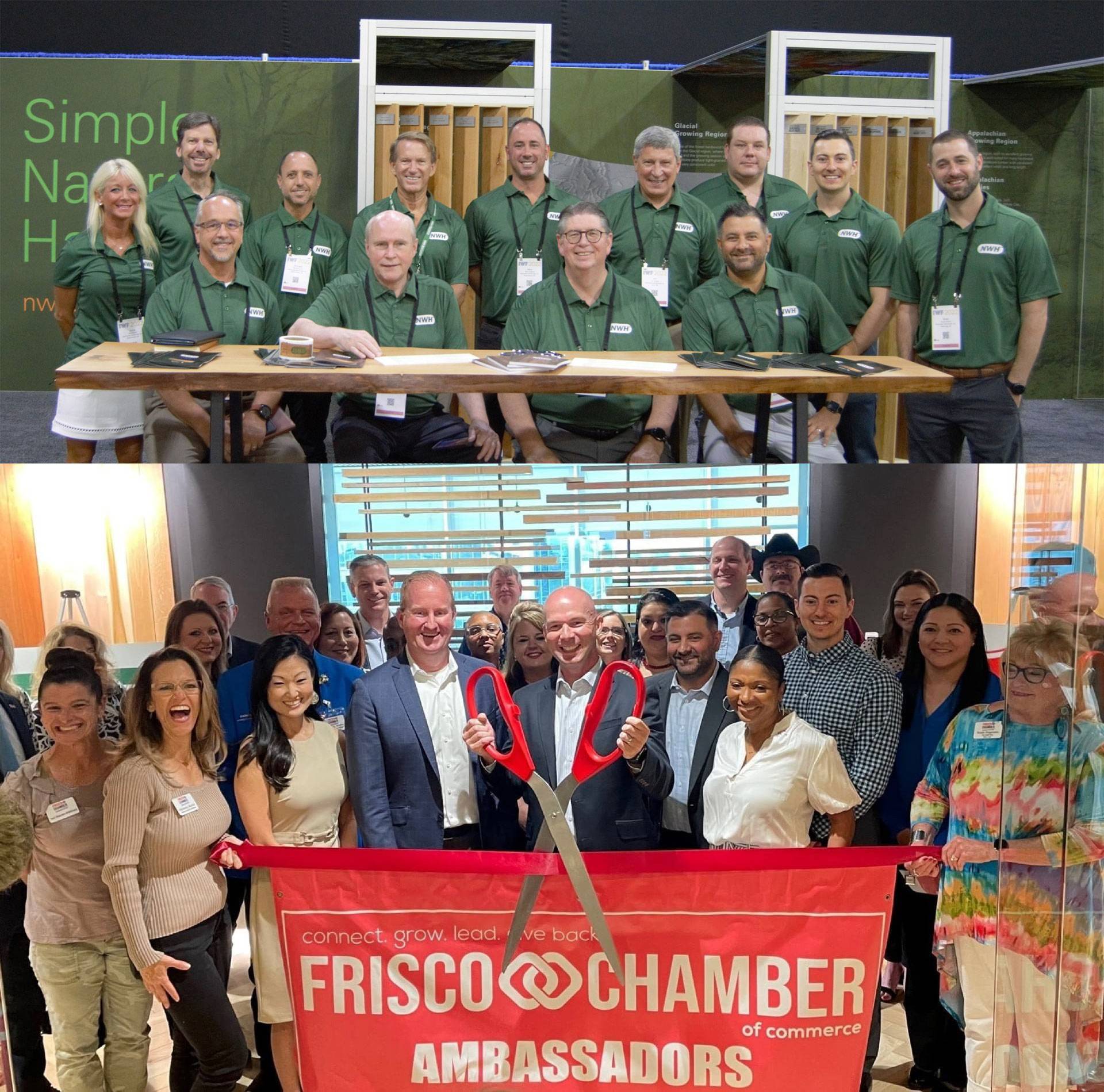 Simple. Natural. Hardwoods.
NWH is growing under the guidance of some of the best minds and most experienced executives in the hardwoods business.
We create opportunity and value in each community we touch. Beyond economic growth, we involve ourselves in local initiatives to make lives better.
Timber & Lumber Suppliers
We purchase logs all year round for all the species we offer. We offer accurate scaling and grading, competitive pricing, quick payment and a tally summary report.