At NWH, we're not just in communities, we're a part of them. We are driven to uplift every area we touch, providing good jobs, supporting local economies, providing educational opportunities and lending a helping hand wherever we're needed. We keep our conversations open and honest, building strong ties with community leaders, our employees, and everyone we work with. At NWH, it's more than just hardwoods; it's about being a positive force in the world.
NWH's Hardwood Helpers program is a testament to our dedication to the communities we call home. Through hands-on volunteer work, our employees are genuinely making a difference. Whether it's by hosting food and clothing drives, offering educational programs for kids, or participating in local charitable events, we're actively contributing to a brighter, more connected future.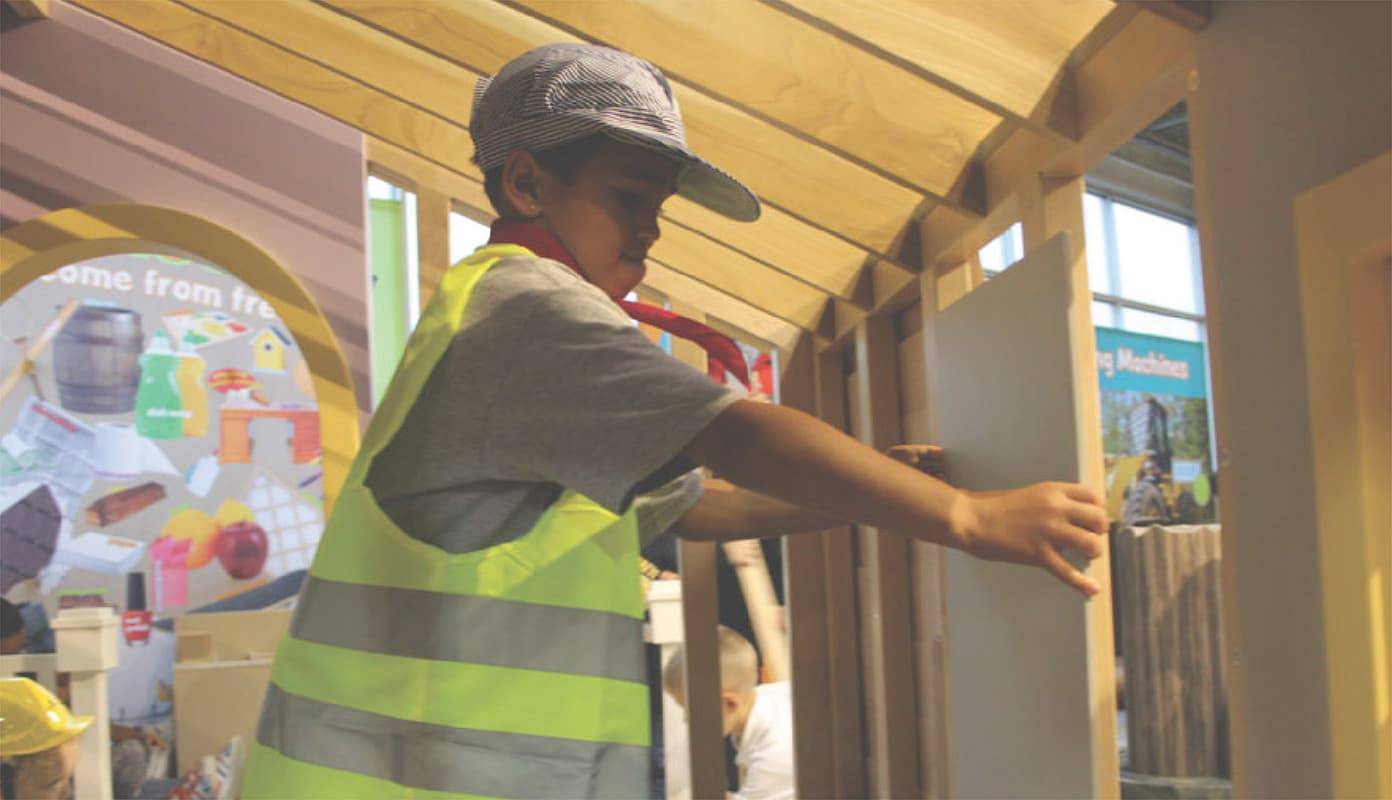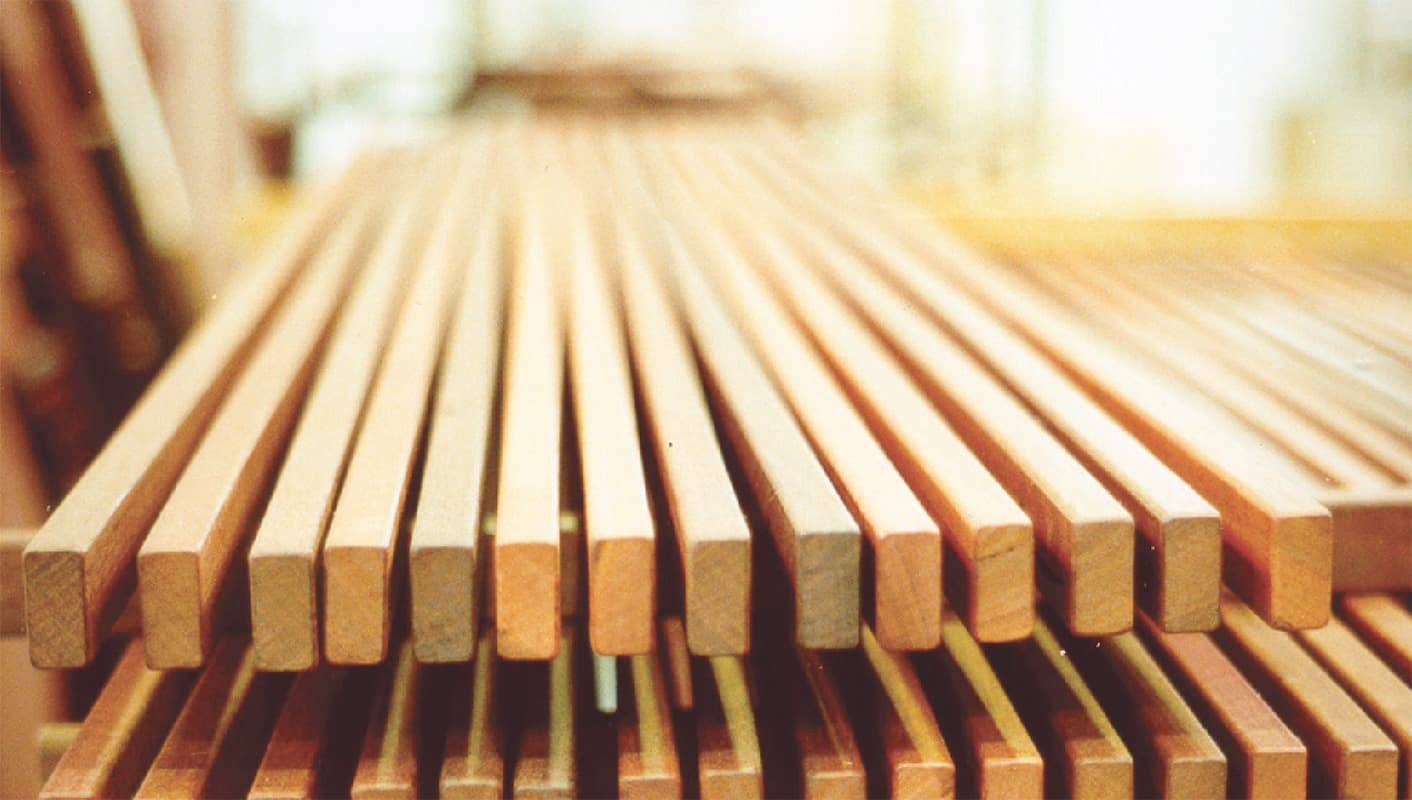 Relationships with
Indigenous People
We respect indigenous cultures and work towards developing and maintaining mutually beneficial long-term relationships with these communities. We work cooperatively with governments, including those of indigenous communities. We ensure fair and transparent business is conducted in a way that accommodates the interests and concerns of these indigenous groups. We make employment opportunities known to indigenous people in areas where we operate, and recognize their skills and knowledge to better understand our business and the resources we use.
We are committed to protecting the natural resources of the communities we are a part of. We actively promote and apply sustainable practices to ensure the long-term health of hardwood forests. This is an integral part of our business and can be seen from procurement of logs to shipment of lumber.