The Right Partner for Your Hardwood Needs
The highest quality, consistent hardwoods and superior customer service, that's why thousands of insightful distributors and OEMs have made us the country's most trusted hardwoods provider.
Our range of over 14 North American species, in both standard and proprietary grades, set the market standard. We also offer over 25 exotic species and a wide range of imported plywood products to meet our customers' needs.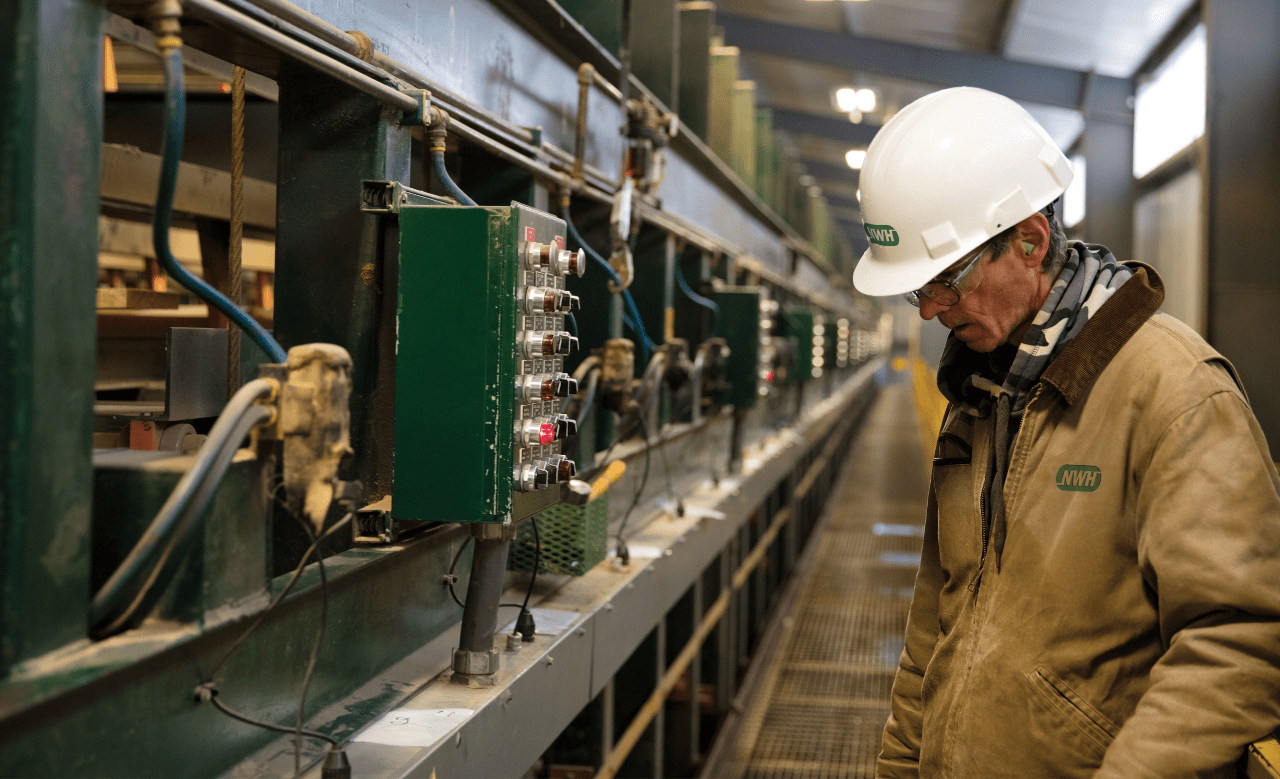 Whether you're in North America or anywhere in the world, NWH delivers the hardwoods you need, exactly where and when you need them.
We make working with NWH as easy as possible. We've created a national network of strategically located Service Centers and reload locations to ensure on-time delivery, to offer mixed loads and provide a true one-stop shopping experience for our customers. READ MORE
We work closely with a number of manufacturers in Asia, Russia and South America to supply our customers with a wide range of appearance and structural panel products. Through our global supply chain and company managed quality control system we ensure high quality, sustainable, and consistent products. READ MORE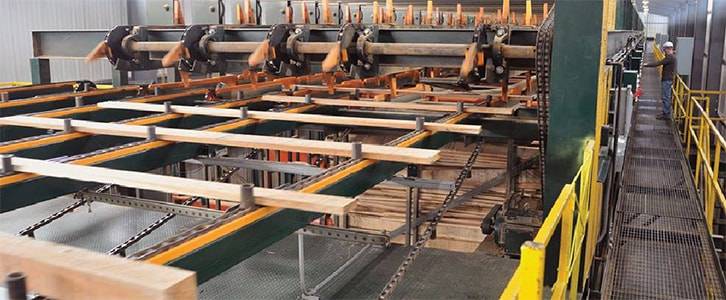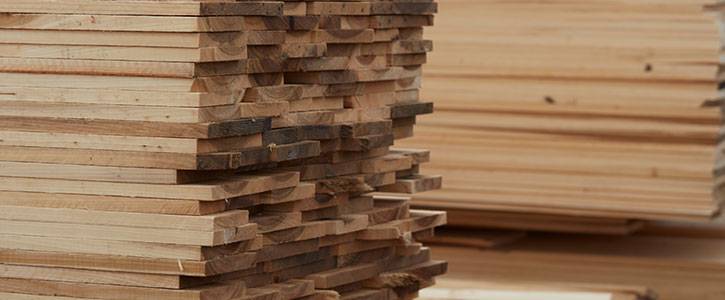 We offer over 25 species of exotic hardwoods that have been identified and inspected by our team of international hardwood experts. We import species from across the globe including Asia, Africa and South America and offer each in multiple grades, thicknesses, widths and lengths. READ MORE
NWH Alder and Pacific Coast Maple pallet stock is included in the NWPCA Pallet Design System and has been widely accepted in markets across the country. We also offer a wide range of industrial products from our eastern production locations including pallet cants, pallet boards, fence boards, rail ties and flooring grade lumber. READ MORE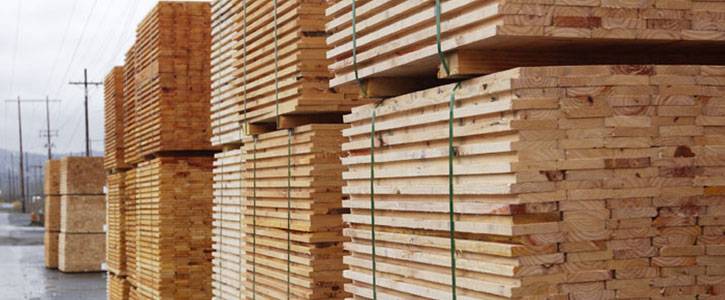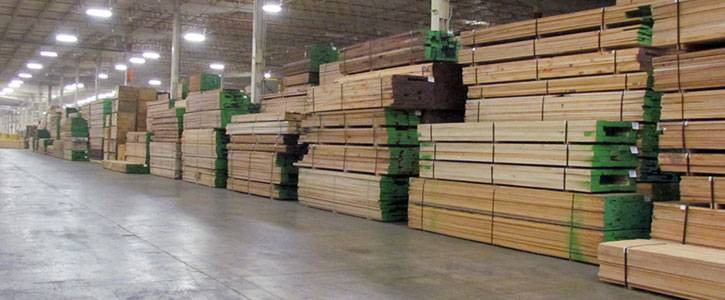 By focusing on each customer as our most important customer, we are able to learn how their businesses work. Whether it's species, supply, specialized production or logistics, we take the time to understand our customers needs so we can. 
READ MORE