Our Purpose: Unleash the potential of hardwoods
Our Vision: Simplify and enhance our customers' experience with natural hardwoods
Our Core Values: Safety, People, Stewardship, Quality, Innovation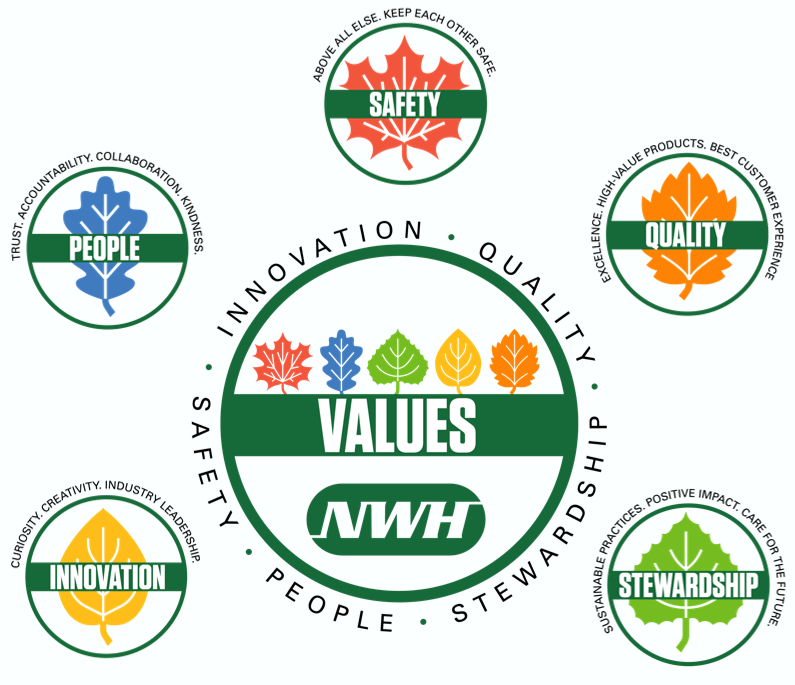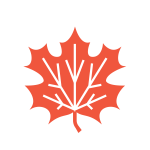 We believe all accidents are preventable when employees and leaders boldly make safety our highest priority.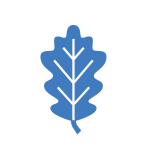 We are building a culture of trust through accountability, collaboration and kindness that guides us to always do the right thing.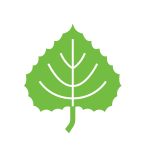 We create positive impact in the communities where we live and work. We care for the environment today and for generations to come.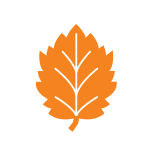 We operate the company with distinction, consistently producing high-value products and creating the industry's best and simplest customer experience.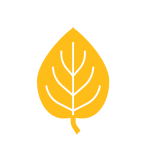 We anticipate how markets are changing and develop strong, creative solutions to stay ahead, delight customers and lead our industry.