The Right Hardwood for Any Application.
Over a decade ago, NWH piloted a program with Asian manufacturers to help cabinet and furniture makers reliably and affordably secure panel products to match our hardwood lumber offerings. We developed a global supply chain and implemented a company managed quality control system so we could provide consistent and dependable products.
Today we are a global supplier of appearance and structural panel products, sourcing from North America, Asia, Europe and South America. This global supply chain, combined with our advanced distribution network assures timely and reliable delivery.
We offer a full selection of imported plywood products in varying cores, grades, thicknesses, and face veneers.
Baltic Birch is generally regarded as being of a higher quality than standard birch and delivers an impressive combination of strength and visual appeal.
Meranti Plywood is imported from Indonesia and Malaysia and is known for its exceptional consistency and quality.
From UV Prefinished Overlays to Drawer Slides, we help our customers with virtually any hardwood product requirements.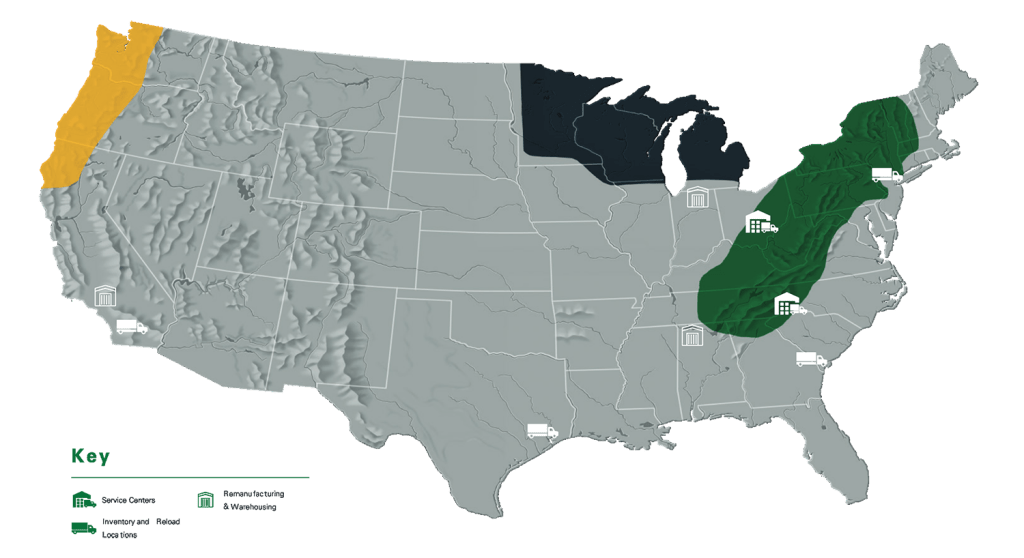 we're serious about sustainability
Legal, Sustainable, Abundant Resource
North American Hardwoods are among the most plentiful and well-managed natural resources in the world. Hardwood forests naturally regenerate themselves and do not require planting. The preferred method of harvesting is single-tree selection. This provides a sustainable supply and ensures the overall health of the forest – including water quality, wildlife habitat, and biodiversity. As a result, the volume of hardwoods has more than doubled since 1950.
FSC Chain-of-Custody Standard
NWH is certified to the Forest Stewardship Council® Chain of Custody and Controlled Wood Standards. We can offer a variety of products and species with FSC® claims. Ask us today about availability and refer to the www.fsc.org for more details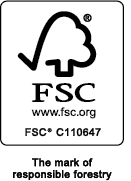 PEFC Chain-of-Custody Standard
PEFC is the world's largest forest certification standard promoting sustainable forest management through independent third-party certification. PEFC works throughout the entire forest supply chain to ensure good forest practices and wood sourcing. 
NWH PEFC Chain-of-Custody (CoC) certified Alder, PC Maple and PC Birch are sourced from forests certified to the Sustainable Forestry Initiative (SFI), the American Tree Farm System (ATFS), the Canadian Standards Association (CSA), and PEFC. Each national forest certification system undergoes rigorous, third party assessment against PEFC's unique Sustainability Benchmarks to ensure consistency with worldwide standards.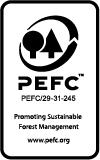 The IWPA and Northwest Hardwoods are committed to supporting the legal and sustainable harvesting of wood products from around the world.
The
IWPA
supports the sustainable management of global forests for both current and future generations and the benefits to local communities that depend on the forest resource while generating economic growth and quality jobs for those who manufacture, sell, and use these remarkable products.
DOWNLOAD CERTIFICATE