[vc_row type="vc_default" full_width="stretch_row" equal_height="yes"][vc_column width="5/12″ el_class="species_left_col"][vc_custom_heading text="Ponderosa Pine" use_theme_fonts="yes" el_class="species_title"][vc_custom_heading text="" font_container="tag:h6|text_align:left" use_theme_fonts="yes" el_class="species_des"][vc_column_text]At first glance, Ponderosa pine, a softwood, could seem like an unusual product offering for a hardwoods lumber company. But this standout pine's beauty, easy workability and versatility are inspiring growing interest from our customers and home consumers alike.
At Northwest Hardwoods, we saw the opportunity to apply our unique grading and drying processes on Ponderosa pine to create lumber ideally tailored for appearance applications.
From western rustic to metropolitan modern, we isolate and consolidate Ponderosa Pine boards based on their appearance and defect structures – from larger tight knots with a bold look to smaller, scattered knots for a subtle look – to make it easier for our designer and cabinet manufacturer customers to achieve the look they want. Our conservative drying schedule helps keep the lumber straight and flat and lower moisture content to meet customer specifications. Common uses for Northwest's Pine include veneer, plywood, sheathing, subflooring, boxes, crates, posts/poles, interior trim, cabinetry, and construction lumber.
In addition to standard grades, custom appearance grades of Ponderosa Pine are established by working closely with customers.[/vc_column_text][vc_empty_space height="150px"][vc_column_text][/vc_column_text][/vc_column][vc_column width="7/12″ el_class="species_right_col"][vc_column_text el_class="gallery_slider"]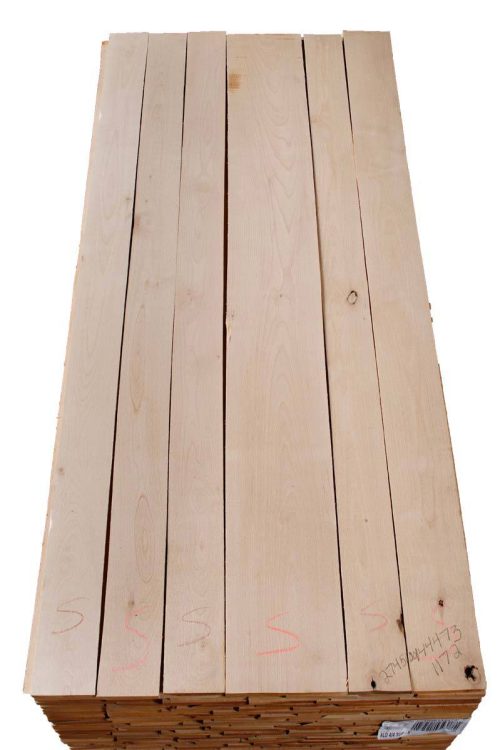 [/vc_column_text][vc_empty_space][vc_column_text el_class="species_inner_content"]
[/vc_column_text][/vc_column][/vc_row][vc_row type="vc_default" bg_type="image" parallax_style="vcpb-vz-jquery" bg_image_new="id^8239|url^https://nwh.com/wp-content/uploads/2018/04/GalleryBannerImage-3.jpg|caption^null|alt^null|title^GalleryBannerImage-3|description^null" bg_image_repeat="no-repeat" bg_override="ex-full" disable_on_mobile_img_parallax="disable_on_mobile_img_parallax_value" el_id="hw__gallery"][vc_column][vc_empty_space height="120px"][vc_custom_heading text="Built With Northwest Hardwoods" font_container="tag:h2|text_align:center" use_theme_fonts="yes" el_class="home_nwh_built"][vc_empty_space height="50px"][vc_btn title="View Our Gallery" style="custom" custom_background="" custom_text="" align="center" link="url:http%3A%2F%2F103.5.112.122%3A8010%2Fnwwoods%2Fgallery%2F|||" el_id="hw__buttons"][vc_empty_space height="100px"][/vc_column][/vc_row]