Introducing the NWH Alder Seedling Program
We are committed to fostering a greener, more sustainable future.

We're excited to announce the NWH Alder Seedling Program—an initiative designed to help grow the Alder population in commercial forests in the Pacific Northwest and British Columbia.

If you plant trees in commercial Pacific Northwest forests please read on. We invite you to participate in this program at no cost.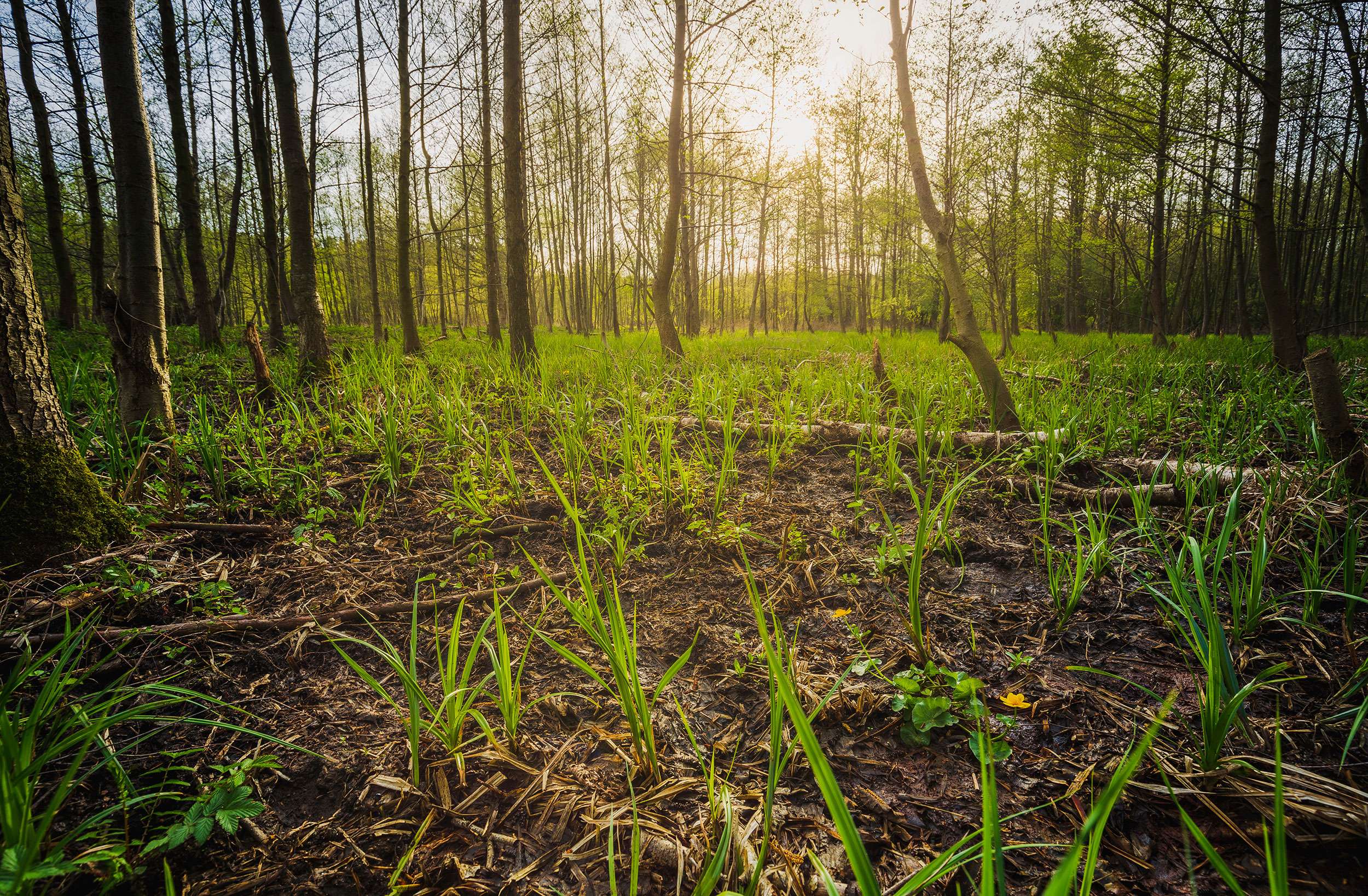 Alder trees, once common in the replanting of harvested forests, have been largely replaced by softwood trees like Douglas Fir. The result? Fewer Alder trees and less diversity in our forests. We're committed to working towards more balanced forests. The Alder Seedling Program is focused on nourishing the ecosystem, promoting species diversity, and encouraging the growth of Alder trees.
We're partnering with PRT Nursery to cultivate and distribute 35,000 Alder seedlings each year, free of charge, to local foresters. With seeds sourced from Weyerhaeuser, these seedlings are well-adapted to various growing zones in the Pacific Northwest, ensuring their success.
To safeguard the seedlings' survival, we're providing them as container stock instead of bare root, making them more resistant to frost. Each seedling recipient will also receive a Best Management Practices guide to provide expert guidance on proper planting and care procedures.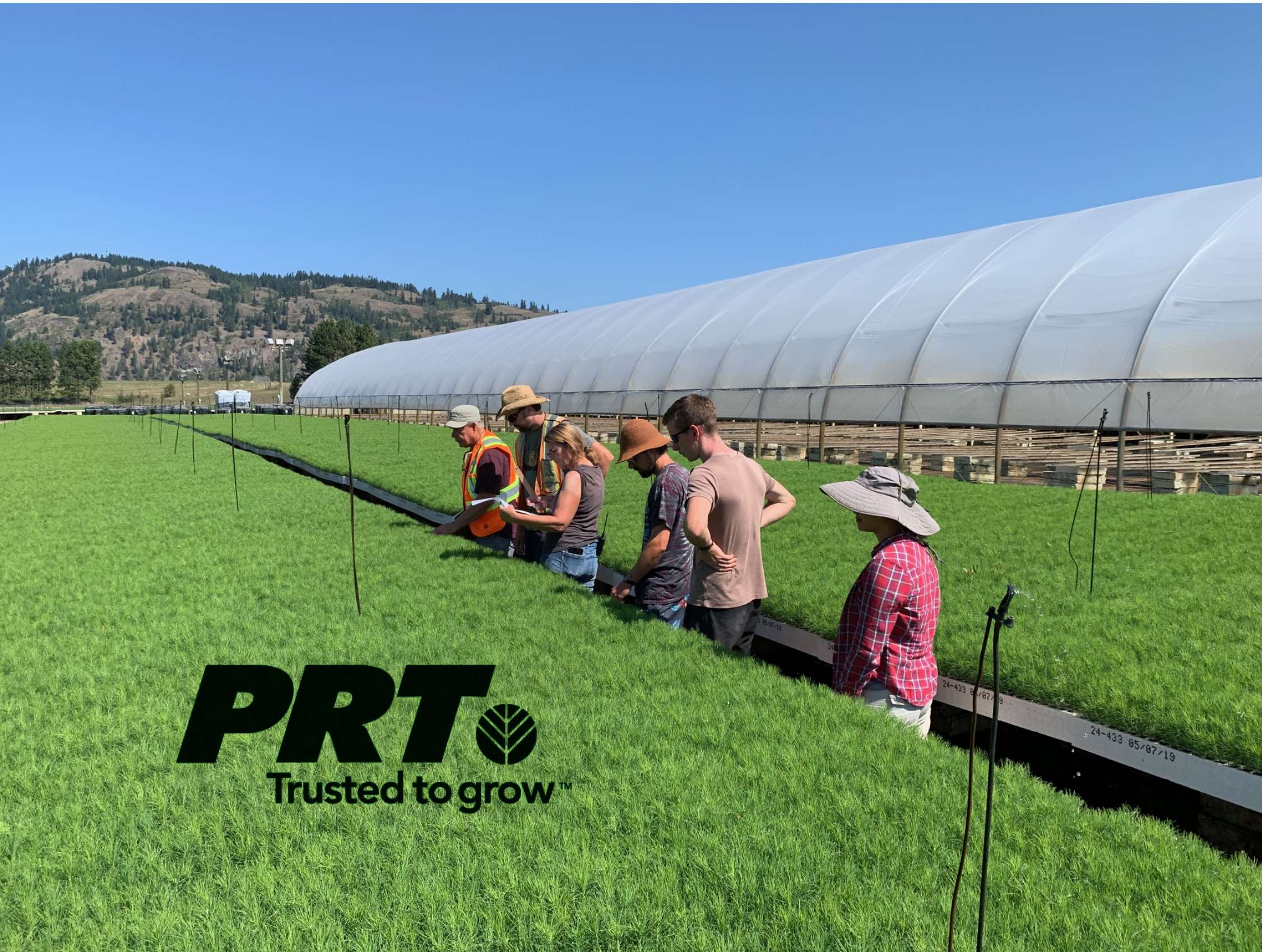 Our Investment in the Future
If you're interested in participating in the NWH Alder Seedling Program and receiving seedlings, fill out the contact form below. The first batch of seedlings will be ready for planting in Spring 2024.

Together, we can work towards growing the Alder population and enriching the diversity of our forests. Join us in this journey towards a greener and more sustainable future.
January 31, 2024 Deadline for Requests
We welcome all requests for seedlings but please note that we can't guarantee fulfillment of every request. We will, however, take every request into consideration and do our best to meet the demand. First priority will be given to smaller landowners. Seedlings will be available for pick-up from the NWH facility in Longview, WA.
For questions outside of ordering seedlings, please call Caitlin Wind at 541.606.4094.