Photo Courtesy of Canyon Creek Cabinet Co. Workable. Versatile. Beautiful. It's easy to see why alnus rubra – better known as 
Alder
 – has gained popularity in the global wood industry, particularly among cabinetry and furniture makers.
Why Use Alder
Simple, what you make out of alder is beautiful due to the pleasing grain and consistent color. The fact that it machines well and finishes well is also a factor. Today, alder is considered a high quality high value hardwood like many other of the hardwoods offered by Northwest Hardwoods like cherry, hard maple and walnut. What else does this medium density, somewhat soft (ranking just above pine and poplar in hardness) hardwood bring to the table?
Workability: alder is excellent for machining, turning, surfacing, drilling, boring, carving and molding
Versatility: alder can be nailed without splitting, screwed without pre-drilling, and glues well
Beauty: alder is sandable to a smooth finish, paintable and stainable (it is ideal for light or natural finishes and offers a warm honey color when finished naturally)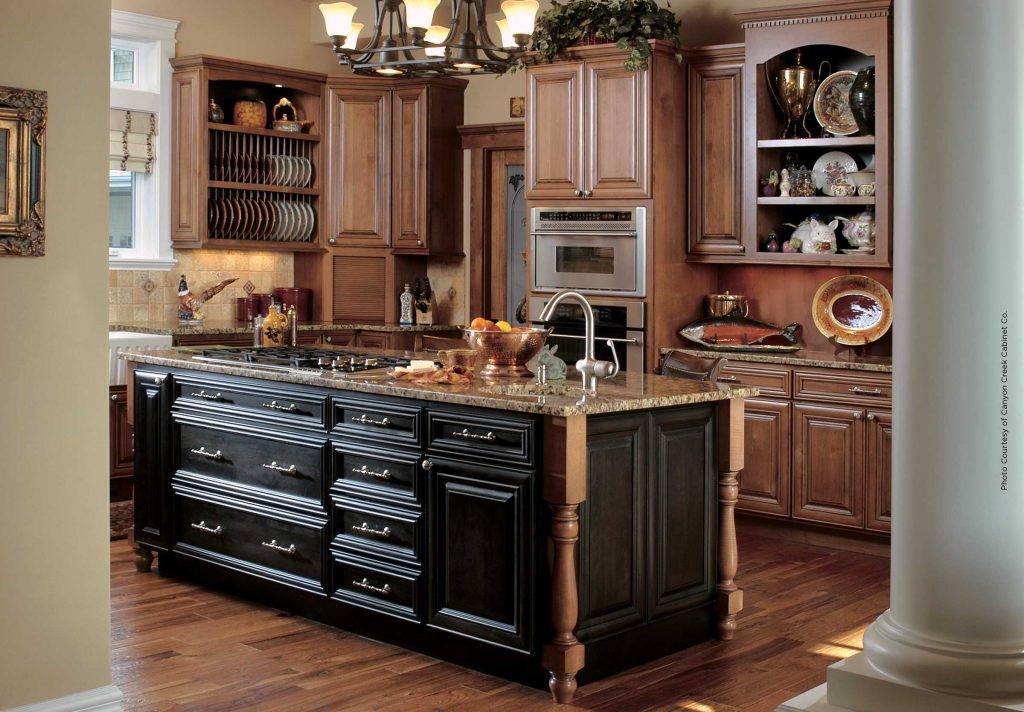 Where to Use Alder
Alder can be used to deliver a knotty, rustic or distressed appearance, in addition to beautiful clear look, making it ideal for use in a broad range of applications:
Cabinets
Doors and paneling
Moldings and millwork
Furniture, including casegoods, tabletops, chairs, furniture frames and other components
Picture frames
Toys
Interior joinery and other specialty wood products
Electric guitars
As with most hardwoods, applications for alder vary depending upon the grading of the wood. That's why Northwest Hardwoods developed 
proprietary grades
 that meet exact specifications demanded in various market segments. Bottom line…use of alder is on the rise. With Northwest Hardwoods proprietary grading, customers get exactly what they need to maximize yield and minimize waste.